Dan launches the worldwide home video premiere of 'The Woman in Black'; interview with LWLies
The Woman in Black home video premiere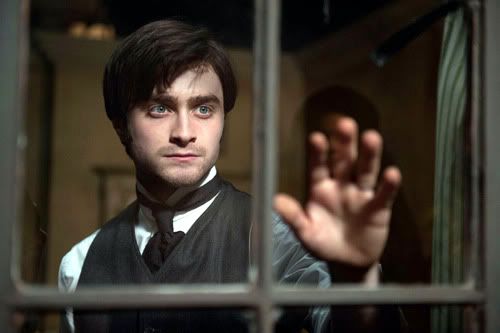 Dan is encouraging fans to join in the home video premiere of his film The Woman in Black, and who are we to price cialis say no? Monday 18th June sees the http://invens.nl/cialis-shop release of The Woman in Black on DVD, Blu Ray and viagra canada generic Digital Download, and the home premiere is scheduled to take place Thursday 21st June at 8pm (UK time). Fans are asked to 'like' the The Woman in Black home premiere Facebook page, and then join in a simultaneous viewing with other fans around the world.
"As you know the longest day is coming and it makes sense for you to safely watch The Woman In Black before the darkness creeps in. We want everyone to watch the film on June 21st from 8pm."
So, I know how I'm celebrating the summer solstice. See you there!
Interview with LWLies
Dan spoke to littlewhitelies.co.uk ahead of the home video release of The Woman in Black, and gave insight into how he is www.felkelonaphaza.com still learning as an actor, and how he'd like to direct at some point in his career.
To read the www.austrinus.com interview, visit LWL.co.uk. Thank you to Carole from GRA.