Dan nominated for MTV Best Male Performance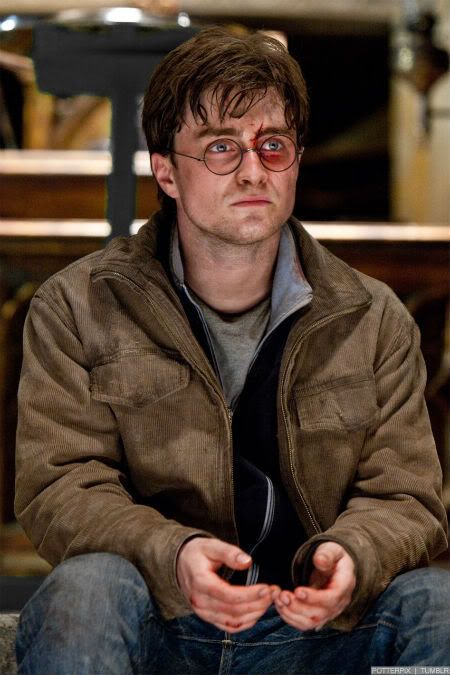 The nominations for the 2012 MTV Movie Awards have been announced, and Dan has been nominated in the category of Best Male Performer for Harry Potter and  the Deathly Hallows, Part 2. Deathly Hallows Part 2 received an additional five nominations, including best fight scene for Dan and Ralph Fiennes.
Voting is now live, and continues up to Saturday 2nd June (voting for movie of the year remains open until 3rd June), so get voting (and keep voting) and let's make this Dan and Harry Potter's year.
Movie of the Year
» "Bridesmaids"
» "The Hunger Games" 
» "Harry Potter and the Deathly Hallows, Part 2″
» "The Help"
» "The Twilight Saga: Breaking Dawn – Part 1″
Best Male Performance
» Daniel Radcliffe, "Harry Potter and the Deathly Hallows, Part 2″
» Ryan Gosling, "Drive"
» Joseph Gordon-Levitt, "50/50″
» Josh Hutcherson, "The Hunger Games"
» Channing Tatum, "The Vow"
Best Female Performance
» Jennifer Lawrence, "The Hunger Games"
» Kristin Wiig, "Bridesmaids"
» Emma Stone, "Crazy, Stupid, Love"
» Emma Watson, "Harry Potter and the Deathly Hallows, Part 2″
» Rooney Mara, "The Girl With the Dragon Tattoo"
Best Cast
» "Bridesmaids"
» "Harry Potter and the Deathly Hallows, Part 2″
» "The Hunger Games"
» "21 Jump Street"
» "The Help"
Best Fight
» Daniel Radcliffe vs. Ralph Fiennes, "Harry Potter and the Deathly Hallows, Part 2″
» Jennifer Lawrence and Josh Hutcherson vs. Alexander Ludwig, "The Hunger Games"
» Channing Tatum and Jonah Hill vs. Kid Gang, "21 Jump Street"
» Tom Hardy vs. Joel Edgerton, "Warrior"
» Tom Cruise vs. Michelle Nyqvist, "Mission: Impossible – Ghost Protocol"
Best Kiss
» Ryan Gosling and Emma Stone, "Crazy, Stupid, Love"
» Rupert Grint and Emma Watson, "Harry Potter and the Deathly Hallows, Part 2″
» Jennifer Lawrence and Josh Hutcherson, "The Hunger Games"
» Rachel McAdams and Channing Tatum, "The Vow"
» Robert Pattinson and Kristen Stewart, "The Twilight Saga: Breaking Dawn – Part 1″