Dan begins US leg of Woman in Black promotion
Dan is certainly earning his much-talked about three weeks off next month – he's worked his stripy socks off for the past week as he promotes his upcoming film The Woman in Black, and this morning marks the start of the United States promotional tour, with appearances on The Elvis Duran and the Morning Show and Good Morning America (audio and video can be found at each of the links given).
Click the read more to read more!
SS have posted pictures from the Elvis Duran show: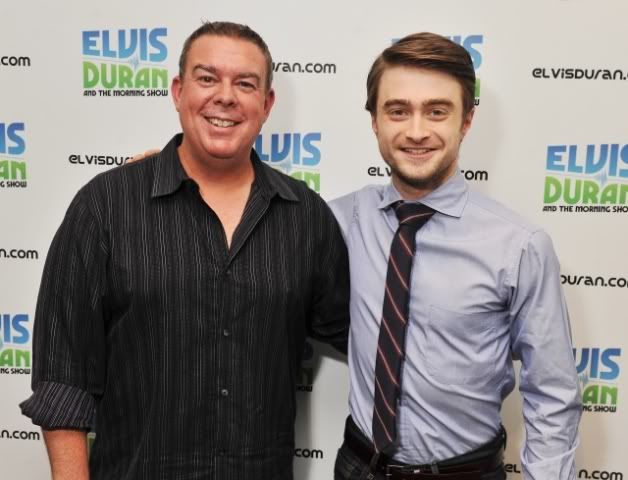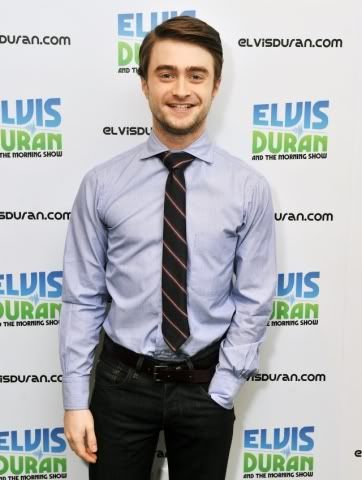 Dan has a busy week ahead and is scheduled to appear on the following shows:
Tuesday 31st January: Co-Host of Live! With Kelly
Wednesday 1st February: Tonight Show with Jay Leno
Thursday 2nd February: Ellen Degeneres Show
Thursday 2nd February: Craig Ferguson
Friday 3rd February: The Wendy Williams Show
Friday 3rd February: The Talk
Dan also made an appearance on the George Stroumboulopoulos Show last week, during his promotional appearances in Toronto, video of which can be seen here.