92Y Broadway Talks: Dan Radcliffe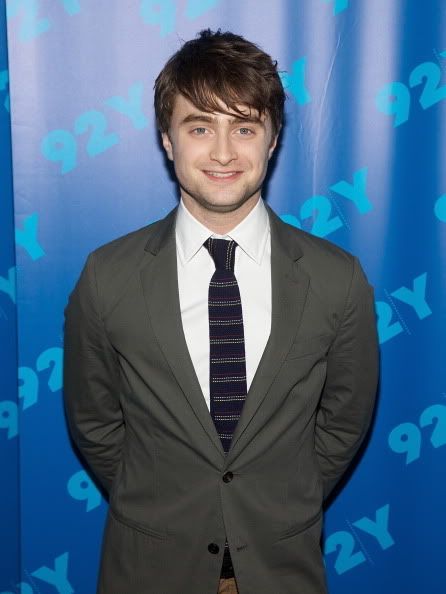 Last night saw Dan take to the stage for an interview with Jordan Roth as part of 92Y's Broadway Talks series. DRC weren't in attendance, but fortunately our friend Connielane was, and she has kindly given us permission to share her detailed  report of the evening, which you can read in full at her LiveJournal.
The interview covered a range of subjects, including the reaction of children in the audience and at the stage door of How to Succeed, his feelings on the Tony 's, his desire to defy expectations and surprise people, religion, people who have influenced him, and, of course, the History Channel.
Order Partner SnitchSeeker were also in attendance, and have posted a report which includes audio and some rather lovely photographs (including the one used in this post). You can read SS's report here.
At the moment, there is no official audio or video from this event; however, it is likely that video segments will be posted on the 92Y blog, so we will let you know if and when that appears.