Round Two …
And so begins the New York leg of the Deathly Hallows promotion, and this promises to be an even busier week than the last!
Dan appeared on the Today show this morning (see video below) in advance of this evening's premiere, which you will be able to see streamed live via Livestream from 6pm EST (11pm GMT).
And on another note, please join me in wishing the lovely Lauren a very happy birthday!
Video behind the 'read more'
ETA: The astounding Carole has niffled some gorgeous treats for us from a photoshoot Dan did over the weekend; watermarked versions can be seen here and here, and Carole found an unmarked photo, which can be seen below.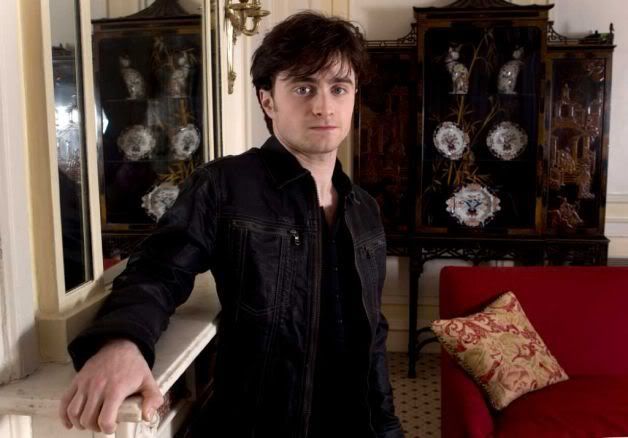 ETA2: How to Succeed On Broadway (WIthout Really Trying) now has a shiny new website!