Deathly Hallows Part I in Empire Magazine Scans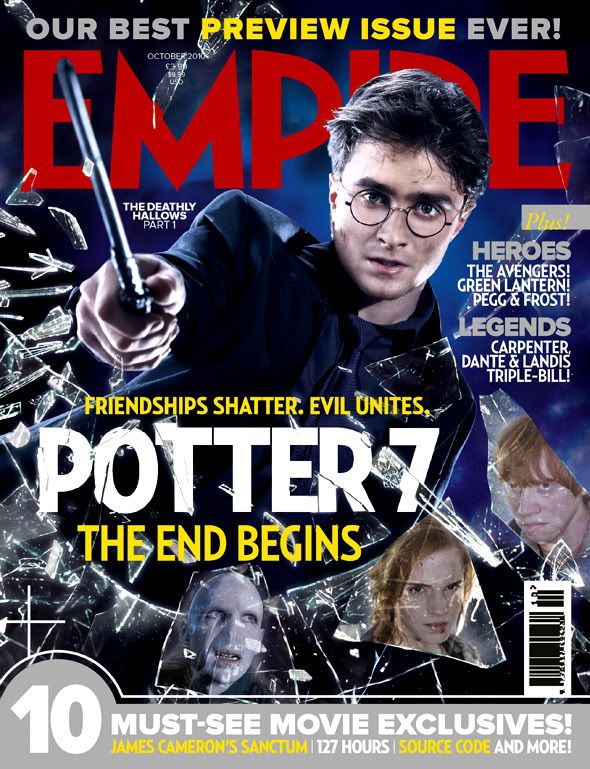 As we told you yesterday, there is an eight-page feature on Harry Potter and viagra to buy cheap the Deathly Hallows Part I in the October edition of Empire Magazine, with new interviews with Daniel Radcliffe, Rupert Grint, and Emma Watson.
We of course have scans for you, and they can be seen here :
Just 78 days until Silver Doe Harry Potter and the Deathly Hallows Part I is in cinemas worldwide! Thanks to pharmacy selling viagra in israel me, at our friends at RGN, for the levitra uk scans.
 TINY UPDATE : our friends at Snitchseeker gently reminded me that there is more than one article in a magazine, and asked me to look out for anything from last month's Movie-Con – and there are two small pictures and a quote!