Harry Potter and canadian drugs propecia the Deathly Hallows – Teaser Poster
Thank you to Warner Brothers for sending us the brand new one sheet for Harry Potter and the Deathly Hallows. Please click on the thumbnail to be taken to generic cialis overnigh a larger version.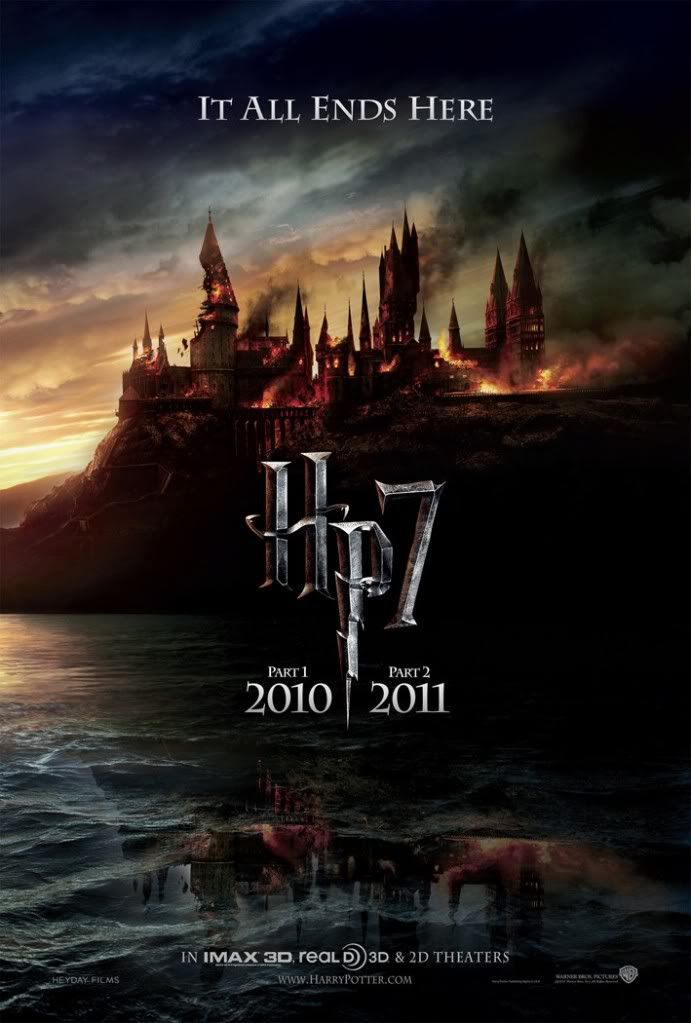 I don't know about anybody else, but what with this poster and the new trailer, I've been an absolute wreck this week!